Your Trusted IT Consultant
The growing lookout for technology experts has led to the need of IT Consultants and also known as virtual CIOs. Handling the wide range of technical requirements with equal efficiency is a major challenge.
At Danush we provide expertise that is unmatched and completely reliable. Whether it is IT Transformation, Technology Implementation, IT Budgeting, Strategic Planning, IT Governance or Risk Mitigation, we do it all. Our virtual CIOs will take up the ownership of offering you customised solutions that will take your business operations to a whole new level.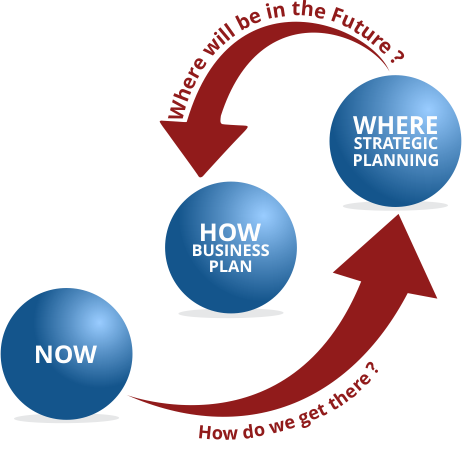 Business Benefits
Technology Assessment & Auditing
IT Transformation Consulting
Cloud Adoption Strategy
Business Process Automation
Vendor Management
ERP / CRM Deployment, Optimization
HR Resources planning for IT Function
Marketing Initiative through Digital Marketing (web/seo/socialmedia/adwords)
Project Management & Control
ISO 27001 Consulting
MIS Reports consulting & automation
RFQ Document creation, Tender Specification document creation
IT Policies Definition, Best Practices Listing, (documentation as per the standards required by client)
IT Service Management Deployment
IT Road Map & IT Budget
IT Assets Lifecycle Management (Software Compliance, Asset Management from Procurement to disposal)
IT Governance, Risk, Compliance
…… the investment in KNOWLEDGE always pays best interest

Benzamin Franklin