Greetings from Danush Systems and Solutions !!
Danush delivers a wide range of result oriented Information Technology solutions enabling our clients to achieve their strategic and business goals in an efficient and cost effective manner.
From AMCs to Technology Staffing Solutions, Network Operations Center (NOC) Project Management and more, Dhanush adds unprecedented value to businesses by delivering Managed Services solutions that cover every aspect of your business.
IT Consultancy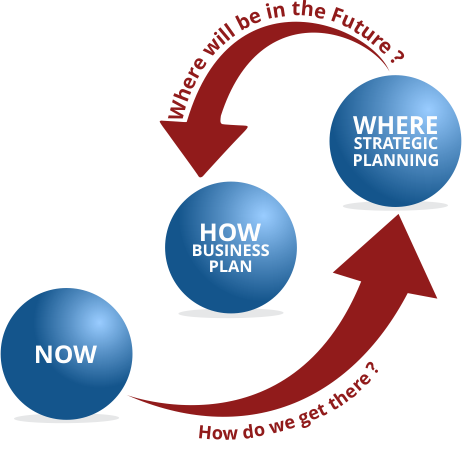 At Danush we provide expertise that is unmatched and completely reliable.  Whether it is IT Transformation, Technology Implementation, IT Budgeting, Strategic Planning, IT Governance or Risk Mitigation, we do it all. Our virtual CIOs will take up the ownership of offering you customised solutions that will take your business operations to a whole new level.
Turnkey Projects
Project management is the discipline of initiating, planning, executing, controlling, and closing the professional work of a team to achieve specific goals and meet specific success criteria. A project is a temporary endeavour designed to produce a unique product, service or result with a defined beginning and end.
IT Managed Services & Outsourcing
Electronic Security
IT Assessment & Audit