Danush Systems & Solutions
Never Worry About IT Again
About Danush Danush delivers a wide range of result oriented Information Technology solutions enabling our clients to achieve their strategic and business goals in an efficient and cost effective manner. Our clients benefit from the...
Discover More
Industry
Stay one step ahead of the competition
Danush has extensive project experience in various industry sectors
Testimonials
What our client's are saying?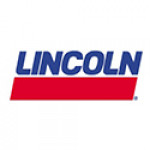 Lincoln Hellios Pvt. Ltd
In difficult times, we can count on them & I appreciate their support. I see a high potential for Danush & wish them an exponential growth.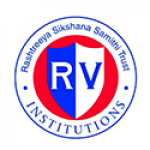 R V College of Engineering
All the departments are using the network quite satisfactorily. In the entire process of executing the order, we have found that Danush were technically sound, flexible, co-operative and have the expertise in executing the projects on time with quality deliverables. They have established good rapport between themselves, the institution and the Product vendors.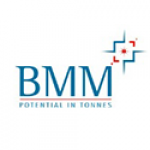 BMM ISPAT
Danush's quality focus, execution, excellence & technology expertise combined with their flexible approach allowed us to implement new technology & applications. Their technical competency, resourcefulness and commitment are highly admirable. They take high responsibility, understand customer needs, listen carefully, deliver adequate response and act according to the commitments.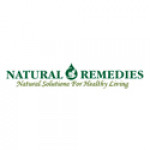 Natural Remedies Pvt. Ltd
The choice of Danush was for their ability to understand the fundamental mechanics thereby leveraging the efficiency in delivering the best of solutions in the shortest of time. They have demonstrated excellent leadership and total process ownership. Danush has reduced our system support cost, improved system usability and provided us with value added information whenever required.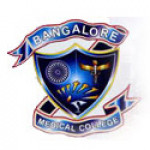 Bangalore Medical College
Very little established protocols were available for the setting up of a repository of knowledge and a digital library. Danush helped us in planning and executing the Digital Library facility. Their approach was friendly, professional and efficient.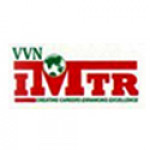 VVN IMTR
We personally find Danush to be technically competent and professionally managed that caters to the IT needs of the industry. Their Commitment to the delivery schedule is appreciable. Service backup is satisfactory and their response time is quick.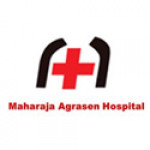 Maharaja Agrasen Hospital
With the help of the advanced Security Surveillance provided by Danush we were able to trace the theft that occurred near M/s. Maharaja Agrasen Hospital. We would like to express our sincere thanks for the support provided and also for assisting the police in carrying out their interrogation.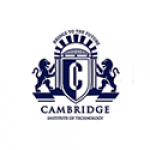 Cambridge Institute of Technology
It was a wonderful team effort to execute the entire process. By completing the job on time with high quality results the entire team of Danush helped us add value to our organization. Probably, this is one of the key factors that takes to Danush every time.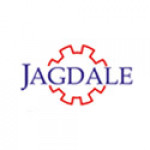 Jagdale Industries Ltd
Danush has been chosen for their ability to understand our idea of a shared IT environment and design a solution which would provide us with the best returns. The ease of doing business with Danush is recognized and appreciated highly in comparison with other solution providers. We delightedly recommend them without reservation as Danush is a Strategic Partner in our IT deployment with whom we build a long term relationship for the success of both.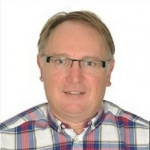 Freddy Willems – Manager
It is indeed a pleasure to have Danush Team implement IT network upgradation in our Organization. They have taken care of the implementation of New Server, Sever rack, windows server 2019, VM Ware. Also, they have taken care of backups in local server and cloud, migration of all users to Domain, to Microsoft 365, to exchange server and implementation of group policies. "We take this opportunity to congratulate Team Dhanush on Implementing the IT network upgradation in Angus. All this with zero disruption of on-going works, and no downtime! Once again congratulations and we look forward for a long-term association with Dhanush in future."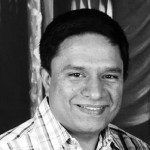 Ghansyam – Chief Operating Officer
Rang De is India's only social Peer to Peer lending platform, regulated by RBI.Dhanush Systems helps us in IT administration - hardware and software procurement, IT support, implementation and monitoring of our IT compliance.Dhanush Systems team is very responsive and great to work with.
Blog
Start to learn about new technology and trends in our blog